QI Connect session with Don Norman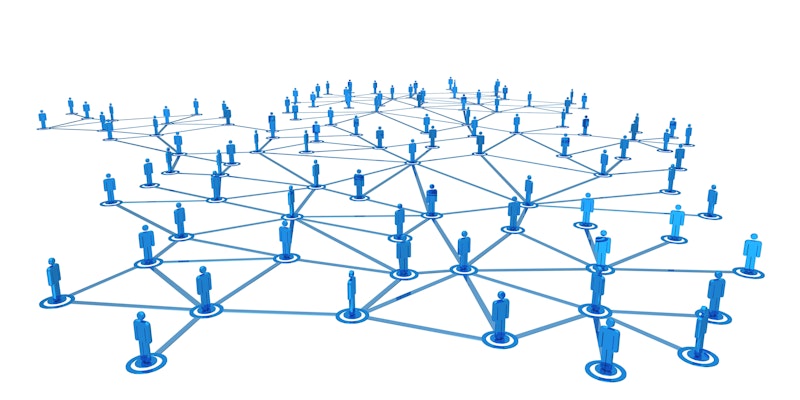 Health Improvement Scotland have their next QI Connect WebEx Session on Thursday 25 May, 4-5pm with Don Norman.
 Don Norman is Director of the Design Lab at the University of California, San Diego where he is also professor emeritus of both psychology and cognitive science. He is cofounder of the Nielsen Norman Group, an IDEO fellow, Trustee of IIT's Institute of Design (Chicago), and former Vice President of Apple. He is a member of the National Academy of Engineering and a fellow of the American Academy of Arts and Sciences. He is professor emeritus of computer science and design at Northwestern University.
Norman has considerable experience in the behavioural side of healthcare, starting as an engineer developing a blood flow measurement tool, continuing in his early years at UC San Diego, working with anaesthesiologists concerned about medical error. At UC San Diego, he works with the Medical School and Health System in Radiation Oncology, Emergency Medicine, and Radiology.
He was awarded the Benjamin Franklin medal in Computer and Cognitive Science, has honorary degrees from the University of Padua (Italy), the Delft University of Technology (Netherlands), and the University of San Marino (Republic of San Marino). He is an honorary professor of Design and Innovation at Tongji University in Shanghai. His books include Emotional Design, and Living with Complexity, and most recently an expanded and revised edition of Design of Everyday Things.
Norman was named by Business Week as "one of the world's most influential designers." His studies and many books on design theory coupled with his extensive academic and industry experience help companies produce enjoyable and effective products and services. Norman brings a systems approach to design, arguing that great design must touch every aspect of a company.